This is the correct procedure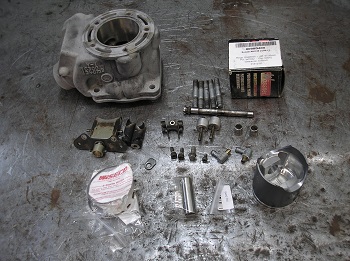 Remove all steel parts.*
Wash the cylinder and power valve parts to remove oil.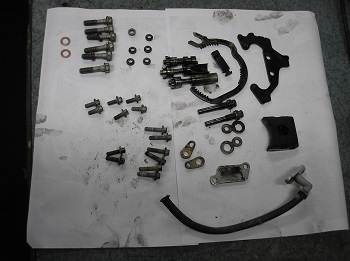 Put all of the parts you are not sending into a secure container then store it ready for reassembly.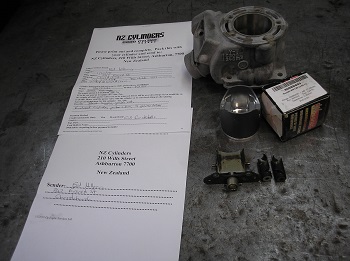 This is all, just the cylinder, piston (unless we are to supply one) piston box or clearance instructions if they are on a separate sheet, *power valves and work order.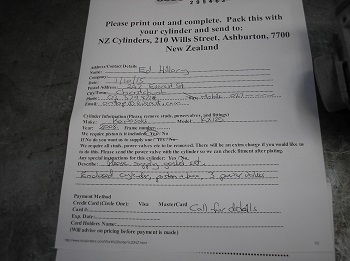 Batteries for our crystall ball are in short supply, we can begin work on your cylinder much faster if we know to whom it belongs and what you expect us to do with it.Fill out a work order. It's really helpful if we know who sent the cylinder, what you want us to do and the make, model and year of your engine. It will save confusion later if you also tell us what parts you have sent with the cylinder. Then we know what to expect when we unpack the parcel.
Wrap the cylinder, piston and the power valve blade/rotary valve
Carefully pack everything into a suitable box, if the cylinder is aircooled put plenty of packing around the fins.
Yes, we know, 4 strokes and older 2 strokes don't have power valves.
Some KTM, Honda and Suzuki/Aprilia cylinders have parts that cannot or should not be removed. If you are not sure call us or email (a photo is helpful) We will advise you what to remove.
Please don't be like this guy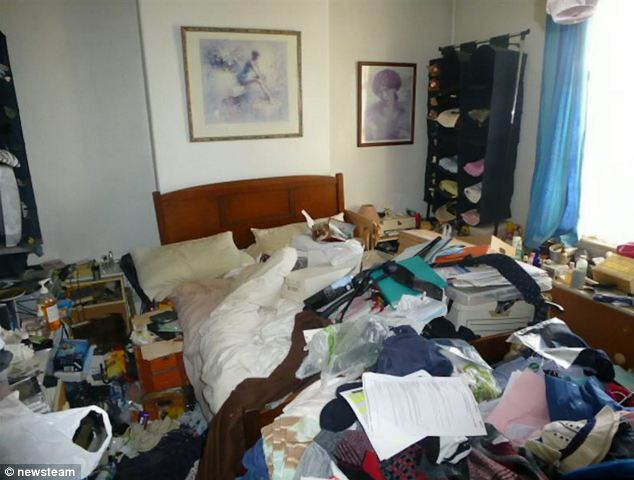 Shit, I gotta get up. My bike broke on the last ride, I need it next weekend.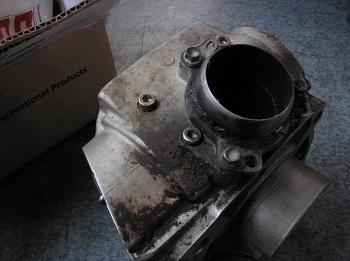 Mum, Can you post this to NZ Cylinders for me tomorrow?
I can't post it like that, it's as messy as your room. Did their website not say to remove all of the parts?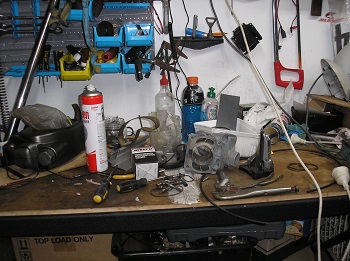 Hey Mum, I forgot to pack my cylinder last night. Can you pack it and send it for me? I'm late for work, I don't have time to pack it. Don't forget the piston, it's in a box, and the power valves. Bye!
What do they look like? Idiot, he's gone already.
Hey Mum, my cylinder arrived back but I can't find the power valves.
Have you looked on your bench?
Yeah.
In your room?
They are not in there! Did you send them with the cylinder like I asked? I've called NZ Cylinders, they said that they are not recorded in their database of parts that arrive with cylinders.
I think I sent only the cylinder and piston box. What are those things on the floor?